The Alexander Palace Hotel, a modern 4 star hotel, is situated in Abano Terme, one of the most thermal town centre in Europe, a few kms from Padua, a city rich in history, art and traditions.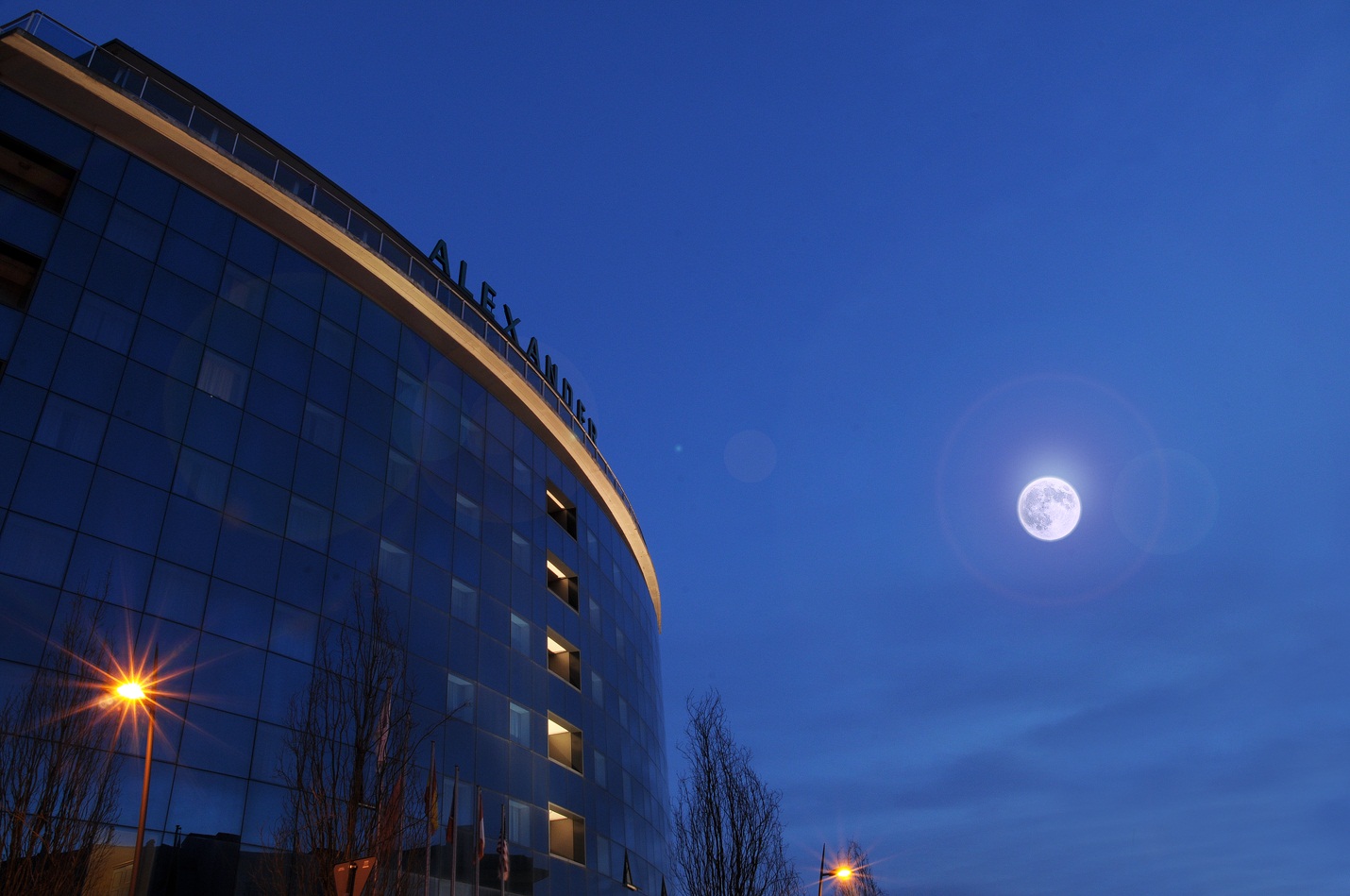 Away from the traditionally congested tourist circuits, but within good distance from the most important Venetian cities, Abano Terme, near the Euganei hills, offers a unique itinerary, walled towns and villages like a small gemstone embedded in the territory: Arquà Petrarca, Praglia, Valsanzibio, Monselice, Montagnana and Este.

An ideal starting point to discover cities of art like Venice, Verona and near by Padua and visit the wonderful Venetian villas on the Brenta river.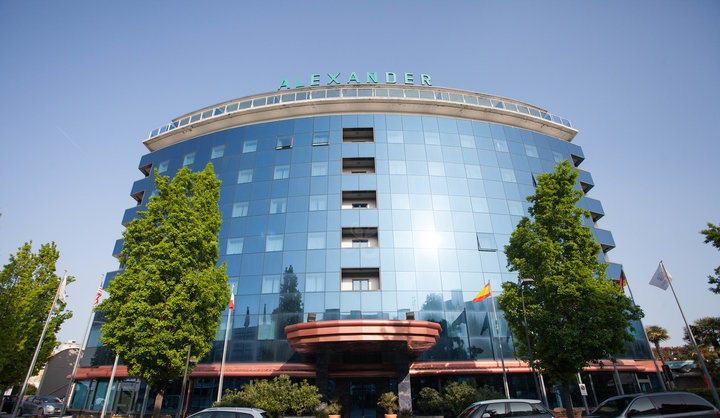 The environments are characterized to be a fascinating synthesis between classical and modern, comfortable lounges, American bars and an elegant atmosphere, essential elements to end a meeting day, or simply, a great day in Abano!!